In Memoriam-Thomas F. Cooley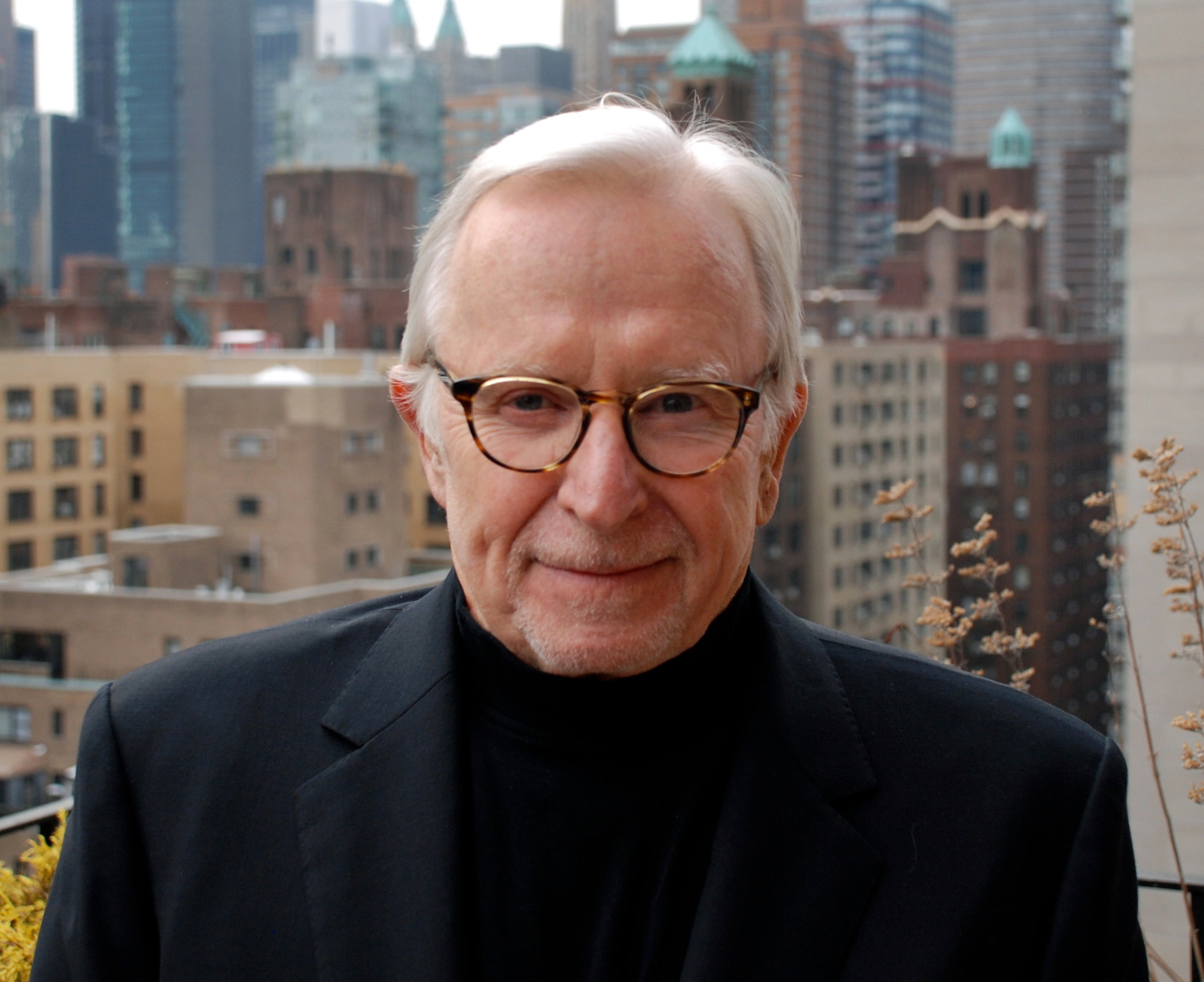 Joined Stern 1999
Leonard N. Stern School of Business

,

Biography
Thomas F. Cooley was a Professor Emeritus of Economics at the Leonard N. Stern School of Business at New York University, as well as a Professor of Economics in the NYU Faculty of Arts and Science. He served as Dean of the Stern School from 2002 to January 2010. Before joining Stern, he was a Professor of Economics at the University of Rochester, University of Pennsylvania, and UC Santa Barbara. Prior to his academic career, he was a systems engineer for IBM Corporation. A Research Associate of the National Bureau of Economic Research and a member of the Council on Foreign Relations he was also the former President of the Society for Economic Dynamics, a Fellow of the Econometric Society and held an honorary doctorate from the Stockholm School of Economics. A widely published scholar in the areas of macroeconomic theory, monetary theory and policy and the financial behavior of firms, he was also a senior advisor and member of the Board of Managers of Standard & Poors beginning in December 2010. He also wrote frequent opinion columns for Forbes.com, the Wall Street Journal and other news media.
Responding to the financial crisis of fall 2008, he spearheaded a research and policy initiative that yielded 18 white papers by 33 NYU Stern professors, published as Restoring Stability: How to Repair a Failed System (Wiley, 2009). Together with Stern colleagues he edited and wrote the book, Regulating Wall Street: The Dodd-Frank Act and the New Architecture of Global Finance (Wiley, November 2010).
Academic Background
Doctorem Honoris Causa, 1987
Stockholm School of Economics
Ph.D., Economics, 1971
University of Pennsylvania
M.A., Economics, 1969
University of Pennsylvania
B.S., Engineering Science, 1965
Rensselaer Polytechnic Institute
Awards & Appointments
Society for Economic Dynamics
President
1999
Fellow of the Econometric Society
1998
Simon School of Business
Superior Teaching Award
1995
Rochester-Erasmus Executive MBA program
Superior Teaching Award
1995
Stockholm School of Economics
Doctorem Honoris Causa
1987
National Science Foundation Fellow
1967
Selected Publications
Thomas Cooley, Gian Luca Clementi, and Sonia DiGiannatale (2010)
A Theory of Firm Decline
Journal of Economic Dynamics, 13, 2010, 861-885
Thomas Cooley, Gian-Luca Clementi and Cheng Wang (2010)
Stock Grants as a Commitment Device
Journal of Economic Dynamics and Control, 2006 (30), 2191-2216
Thomas Cooley, Vincenzo Quadrini (2005)
Monetary Policy and the Financial Decisions of Firms
Economic Theory, 2005 (27, 1) 243-270
Thomas Cooley, Vincenzo Quadrini (2004)
Optimal Monetary Policy in a Phillips Curve World
Journal of Economic Theory, 2004 (118, 2), 174-208.
Thomas Cooley, Ramon Marimon and Vincenzo Quadrini (2004)
Aggregate Consequences of Limited Contract Enforceability
Journal of Political Economy, 2004 (112), 817-847
Thomas Cooley, Vincenzo Quadrini (2003)
Common Currencies vs. Monetary Independence
The Review of Economic Studies, 2003 (70), 785-806.
Areas of Expertise
Economics
Economic Indicators
Emerging Markets
Federal Reserve Bank/Central bank
Globalization & Trade
Interest Rates
International Economic Policy
Macroeconomics
Monetary Policy
Social Security
Ethics
Finance
Credit Rating Agencies
Executive Pay
Financial Regulation
Sovereign Wealth