Marjorie Kalter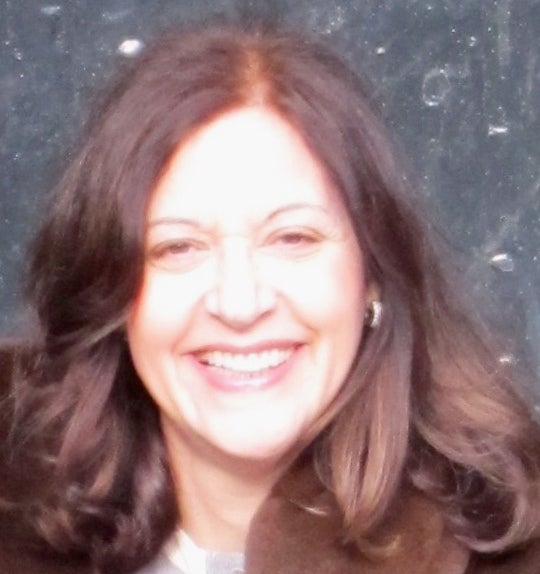 Joined Stern 2012
Leonard N. Stern School of Business
Tisch Hall
40 West Fourth Street, 803
New York, NY 10012
Biography
Marjorie Kalter joined New York University Stern School of Business as Adjunct Professor of Marketing in Fall 2012. She teaches Social Media for Brand Managers and Social Media Strategy.
Professor Kalter has always led a dual career as marketer and professor. She was Executive Vice President at Wunderman (WPP Group), based in New York and Paris, leading integrated-marketing campaigns for American Express, AT&T, Groupe Danone, Air France, and Kraft, and she was Chair of the agency's Strategy Review Board, which assessed strategy for all client campaigns.
While at Wunderman, she taught direct and digital at Columbia University's MBA program, then went on to create and lead NYU's M.S. in Integrated Marketing program at SCPS, where she taught competitive strategy and entrepreneurship and designed the curriculum for concentrations in Brand Management, Digital Marketing, and Marketing Analytics.
Her honors include the Silver Apple Award for marketing leadership from the Direct Marketing Club of New York, the Edward N. Mayer Award for educational leadership, the Outstanding Educator Award from DirectWorks, and serving as Chair of the ECHO Awards Board for the world's best campaigns based on strategy, creative, and measurable results. In 2012 she was honored by the Direct Marketing Association with induction into the Hall of Fame for her lifetime achievement in digital and direct marketing. She Tweets @marjkalter.